The Nationally Syndicated Price of Business Show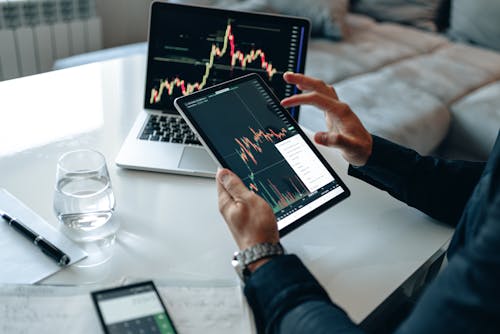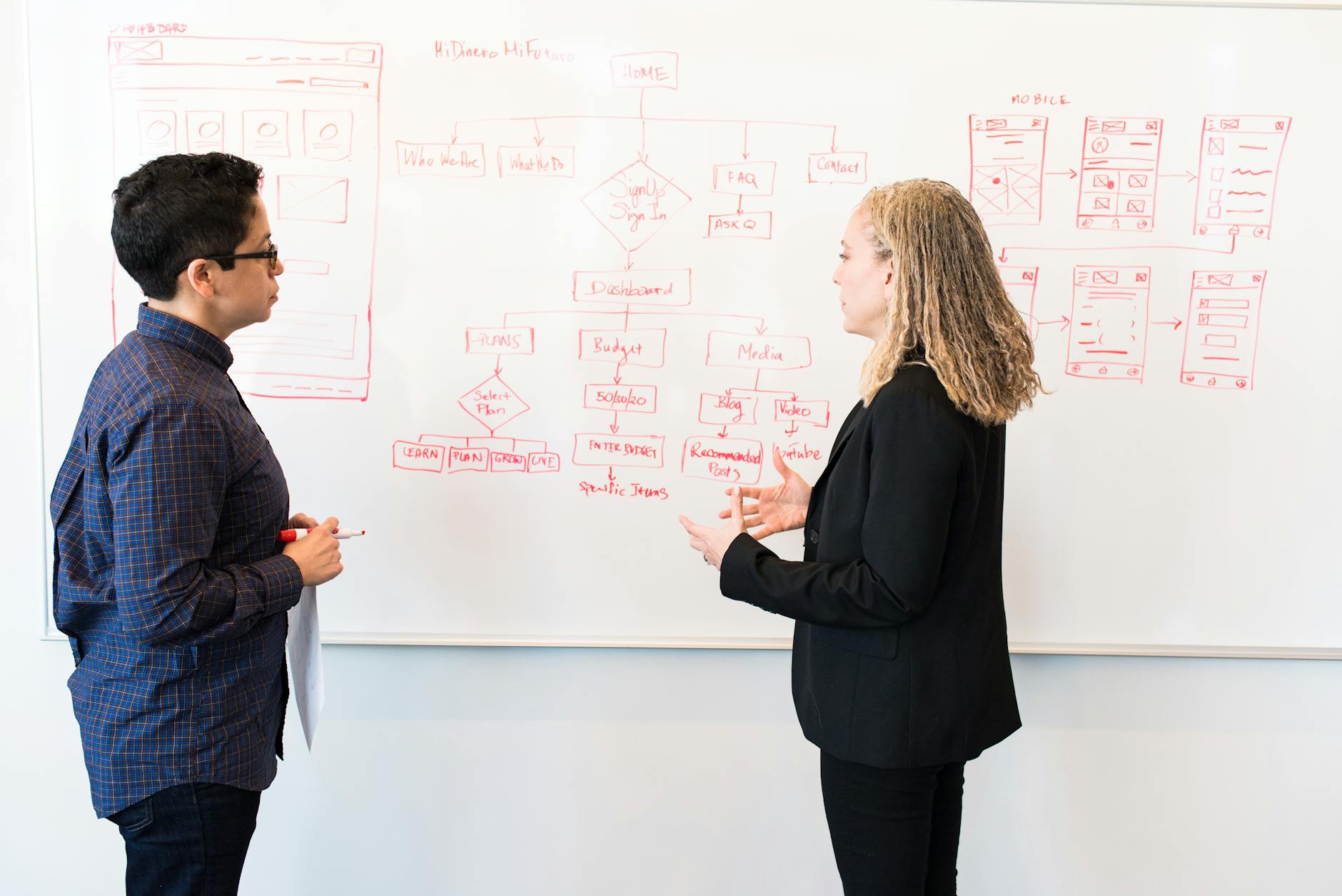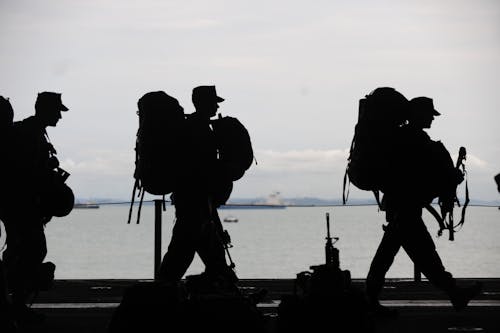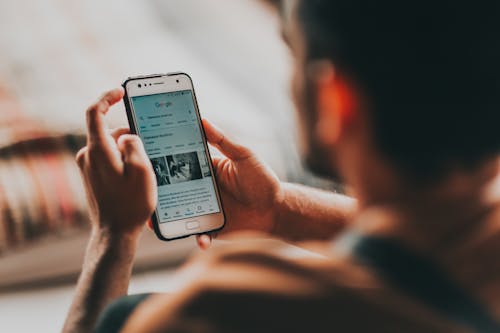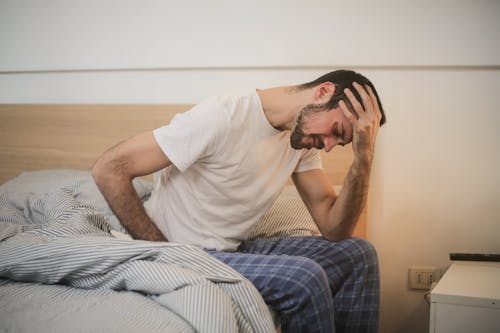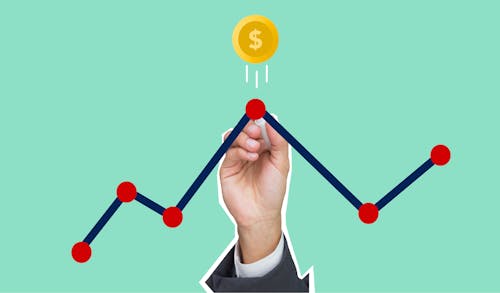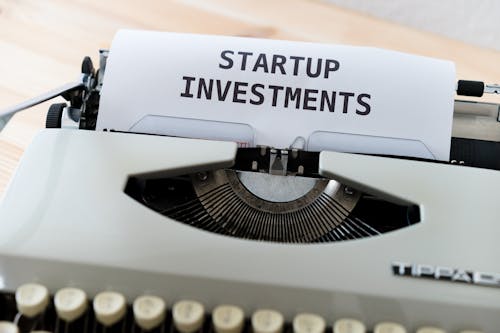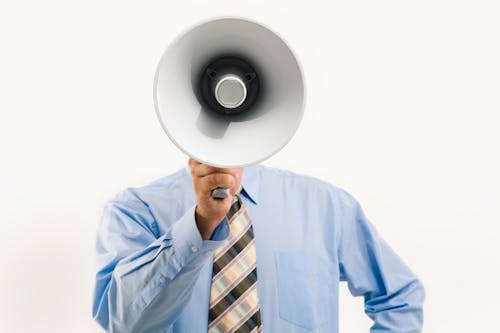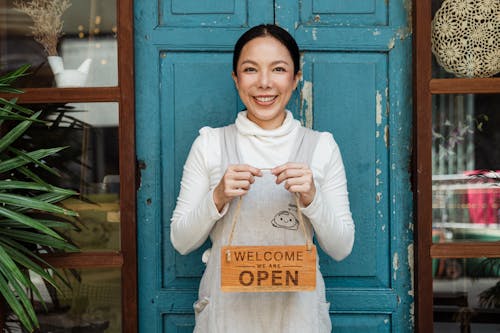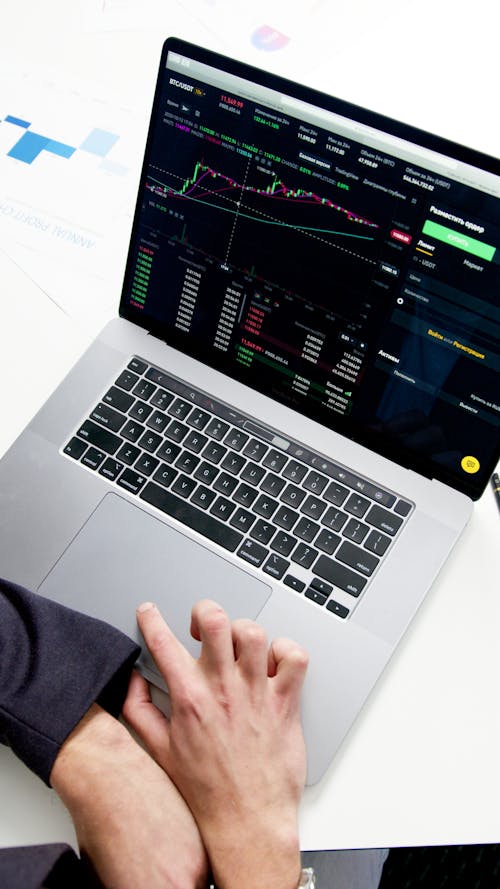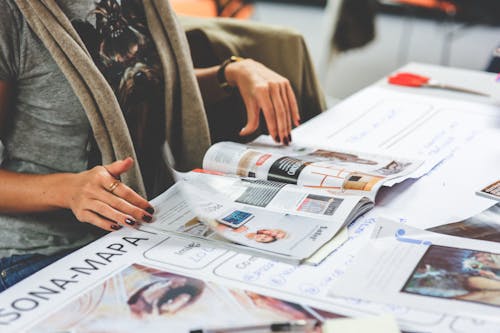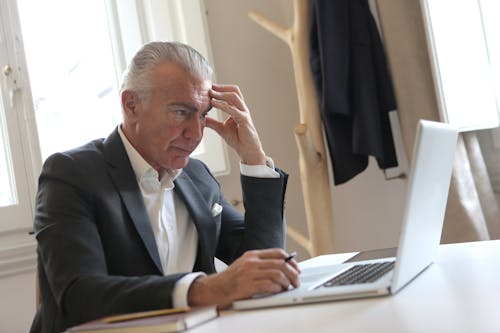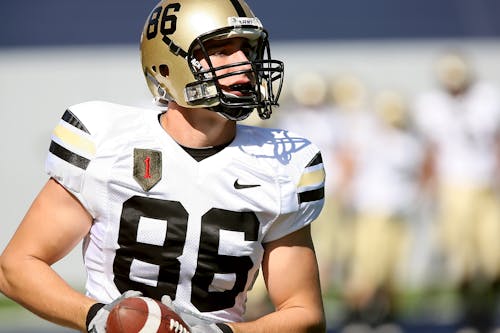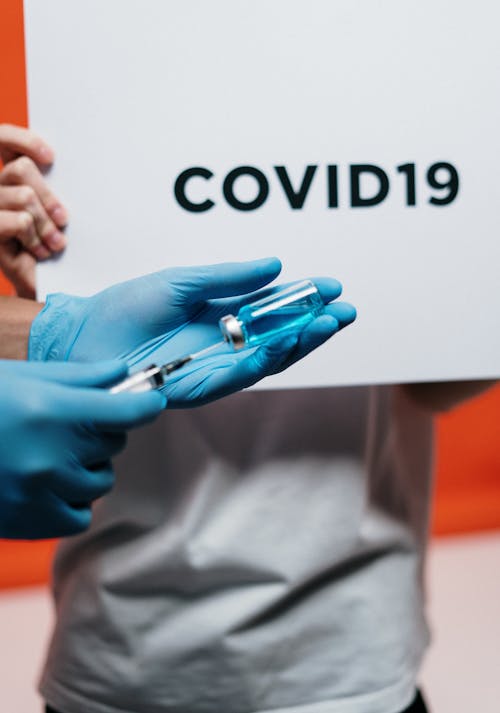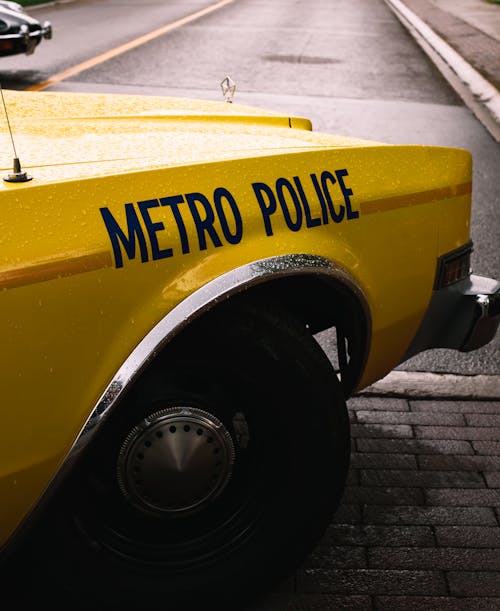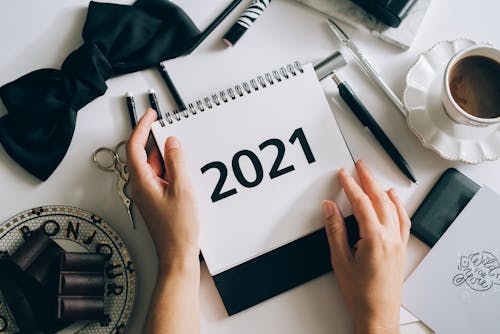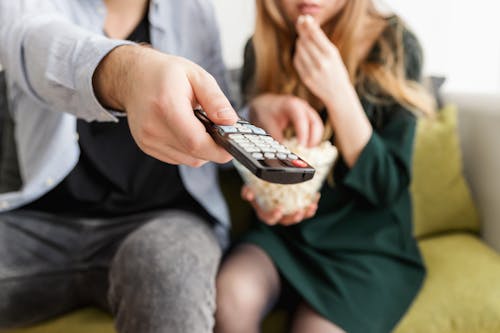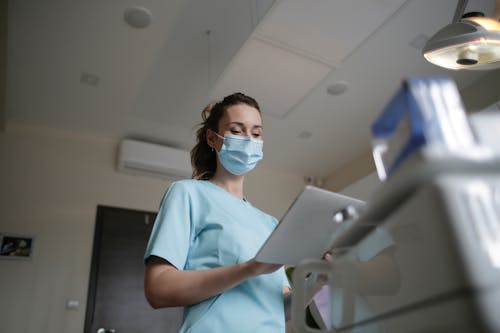 The Former CNBC and Fox Business Anchor's Warning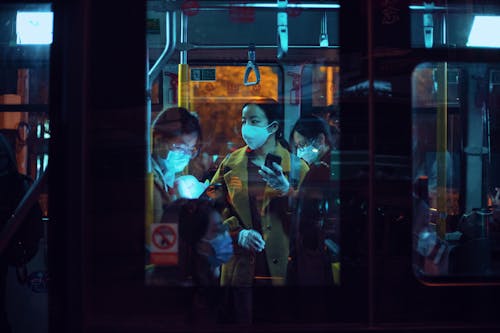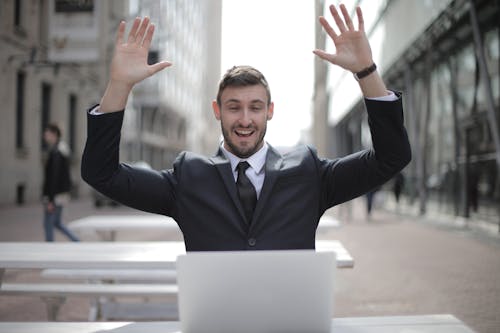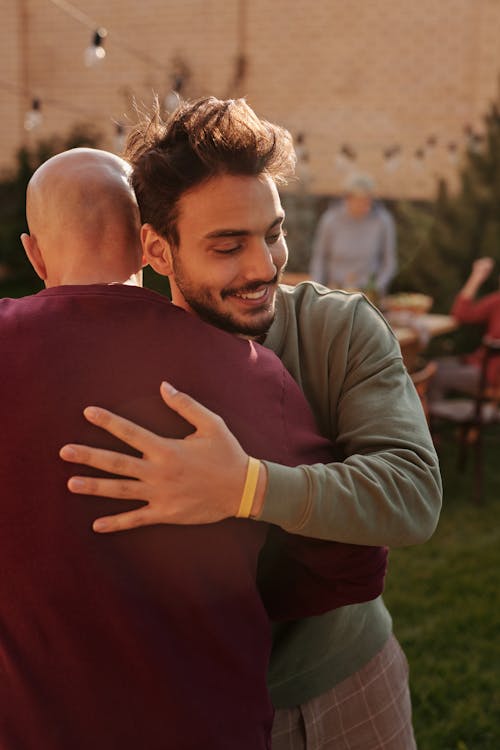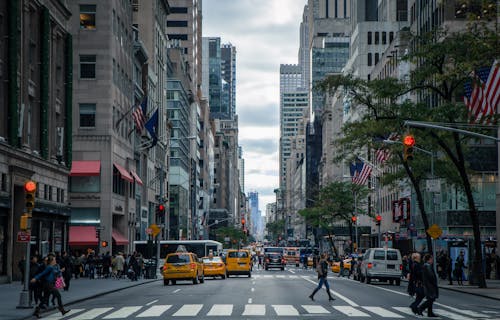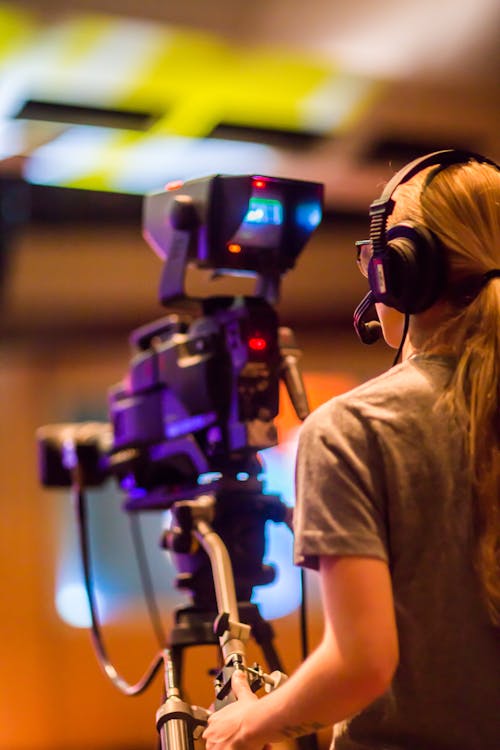 His most recent: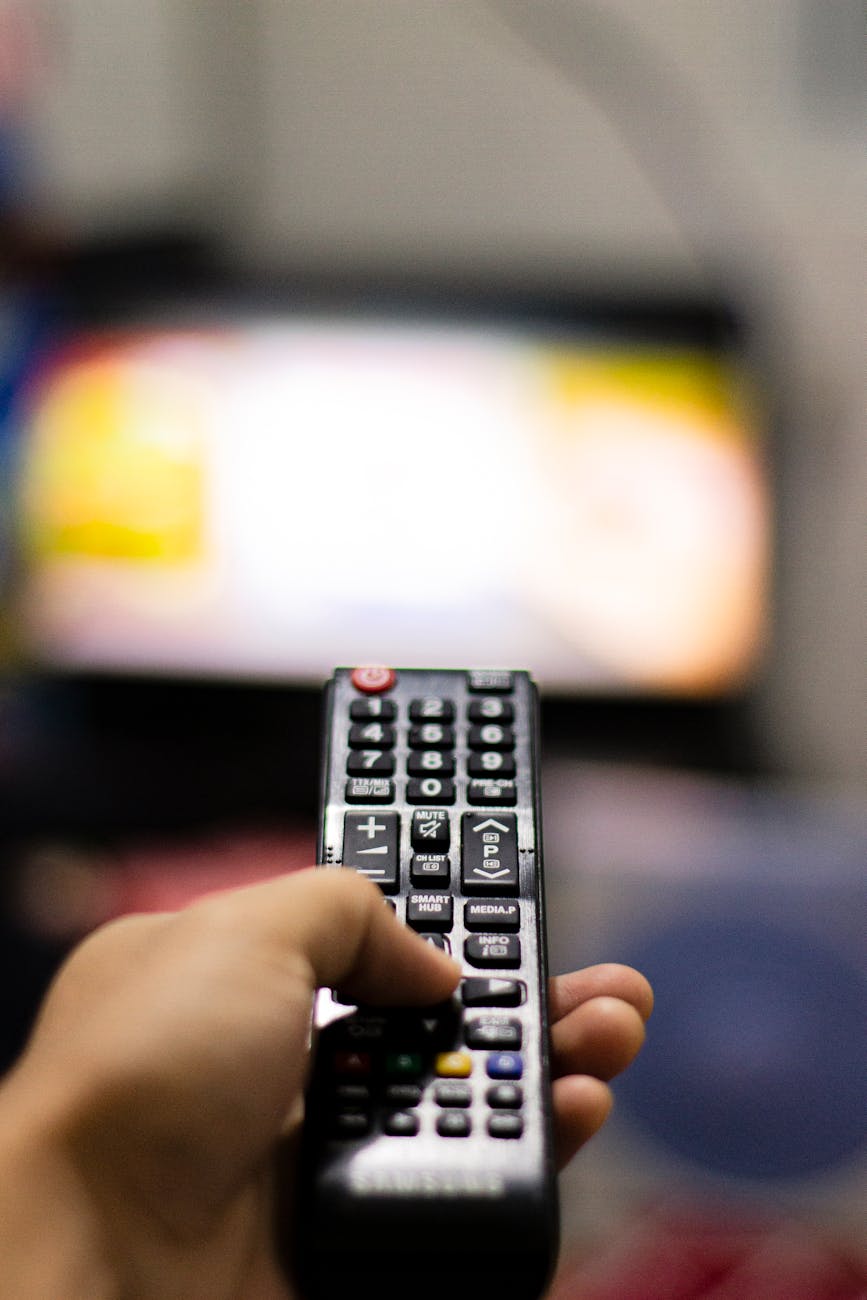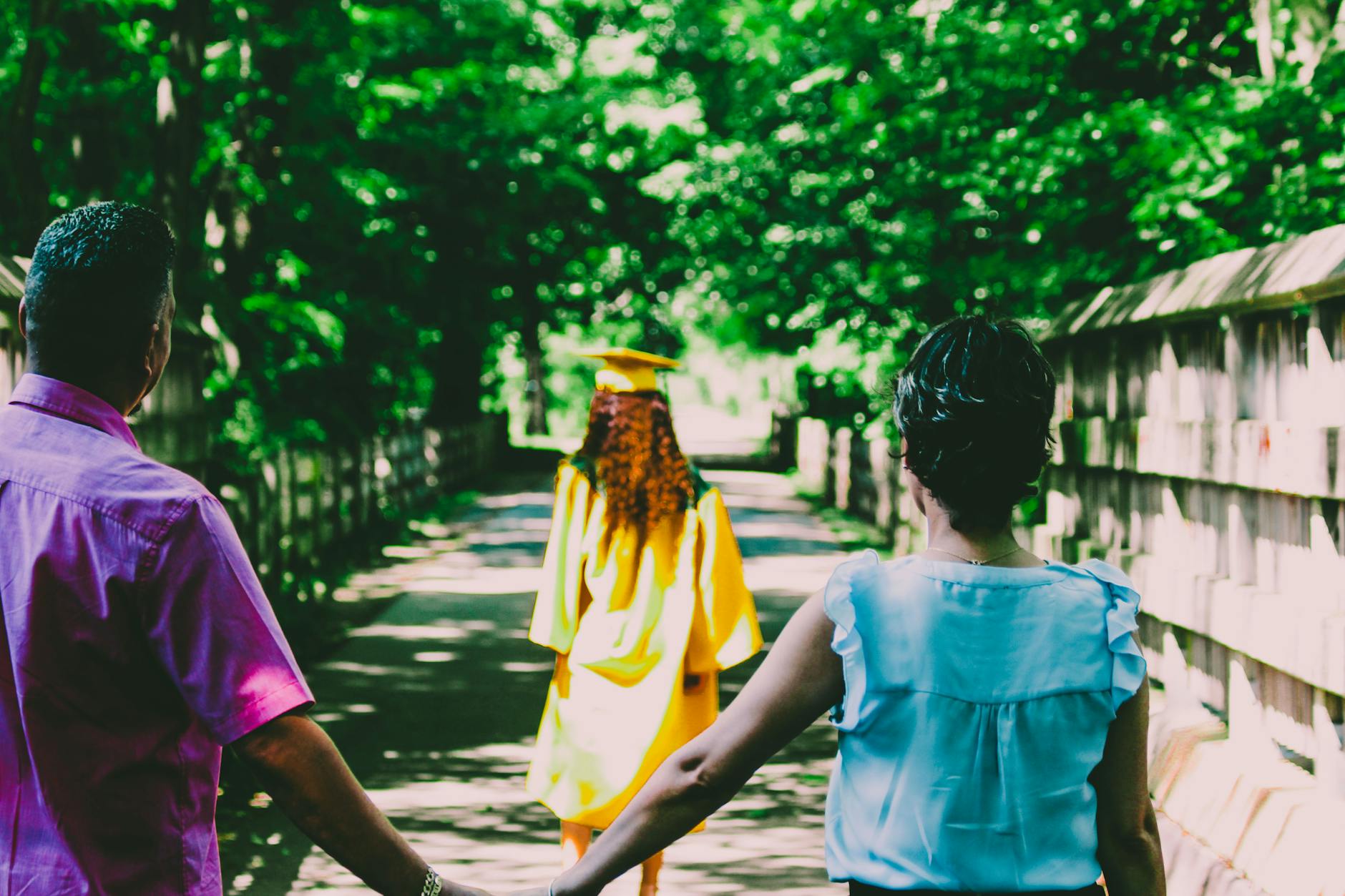 The Price of Business Show Visits with the Billionaires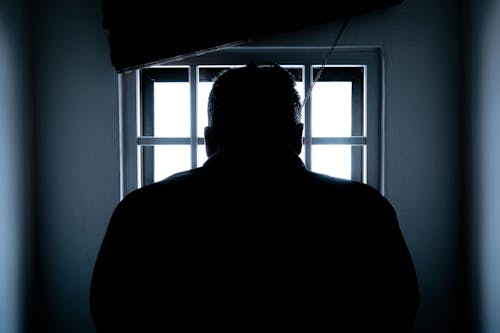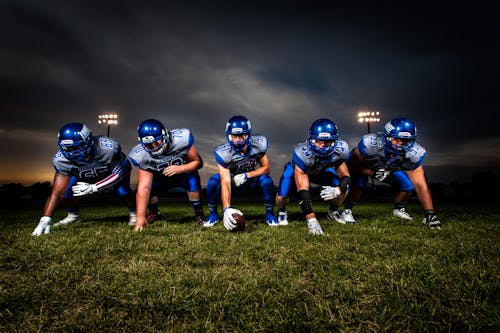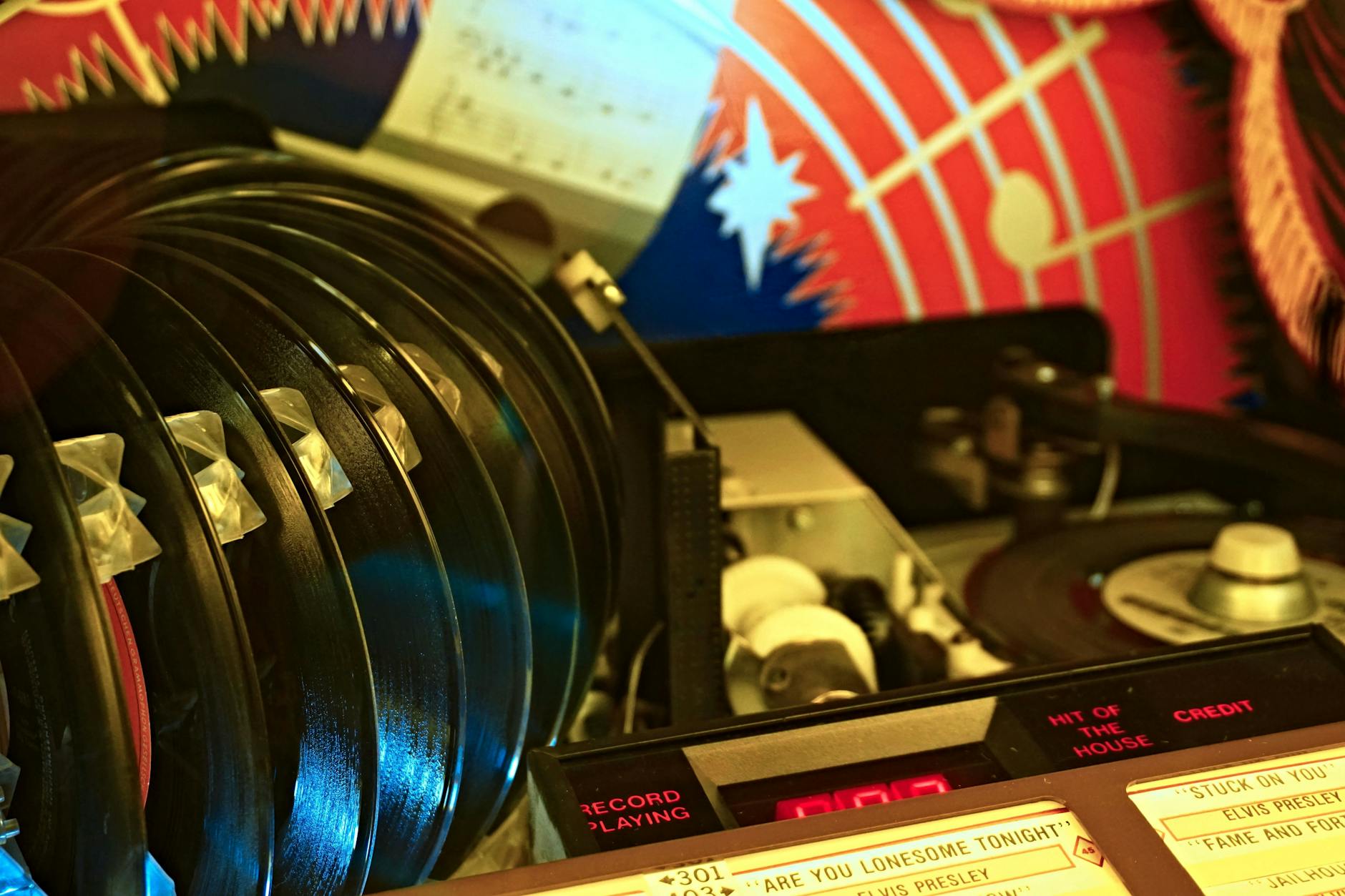 The Latest Visit Segment of Kevin Price and Dan Roberts
Daniel Roberts is Yahoo Finance's Editor at Large and covers sports business, tech, bitcoin, and media at Yahoo Finance. He hosts the podcast Sportsbook and the daily live show YFi AM. Before Yahoo, he spent more than five years at Fortune Magazine. He is the author of the 2013 book "Zoom: Surprising Ways to Supercharge Your Career.
Former Fox Business and CNBC Anchor, Cody Willard Visits with Kevin Price Every Week on the Price of Business Show

Cody Willard's Visits are Through our Partnership with USA Business Radio. All of our interviews with Willard are Archived Here.
Congressman Brian Babin with SpaceX Founder Elon Musk.
Babin Has Done a Series with Kevin Price about US Space Program Today
LISTEN:
Image by Amazon
Photo by Amazon.com
She is the Long Time Host of one of the Highest Rated Shows on the Fox Business Network
Segments Include Exclusive Interviews with NY Times Best Selling Authors and Leading Business Authorities.
SEE KEVIN HARRINGTON IN ACTION ON SHARK TANK: 

Adam is on the Price of Business Show Every Week
Elizabeth Marshall Thomas is the Author of 17 Books, One NY Times Best Seller and the Other an International Best Seller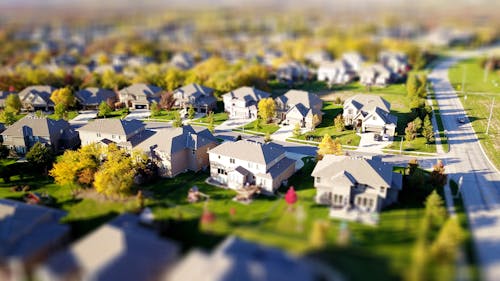 The Price of Business Digital Network and the 4th of July 2020

In celebration several Price of Business Digital Networks are celebrating the Holiday, Including:
They Discussed the 17th Installment of the Famed Series

LISTEN: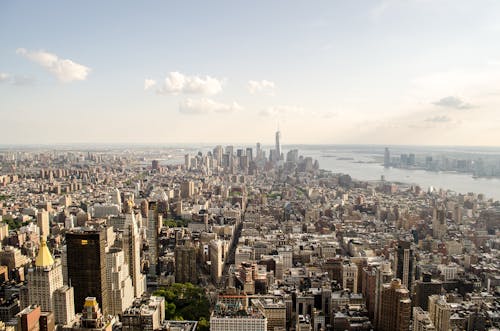 LISTEN:
LISTEN:
LISTEN:
LISTEN:
After the interview Price said it was one of the most candid and powerful interviews he had ever done on Watergate.

Anchor Adam Shapiro Discussed the Important Event on His Recent Visit on the Price of Business Show
_____________________________
Celebrity Chef Jeff Mauro of the Food Network visits the Price of Business
Regularly Reoccurring Guests — Including Emmy and Pulitzer Prize Winning Journalists — Provide Nationally Recognized Coverage of the Coronavirus Exclusively for the Price of Business Show
Other Related Stories Exclusive on the Price of Business Digital Network:
Fox Business Correspondent Kristina Partsinevelos is a regular guest on the Price of Business Show
Partsinevelo's Visits are Through our Partnership with USA Business Radio. All of our interviews with her are Archived Here.
The Waiting is Over! Kevin Price's New Book is AVAILABLE NOW:
"The world is changing too fast to be listening to people who have no idea what they're talking about, so listen to 

Kevin

 

Price

. He's into real financial education."
Robert Kiyosaki, author of the bestselling financial book of all time, Rich Dad Poor Dad
Emmy Award Winning Broadcast Journalist and Yahoo Finance Anchor, Adam Shapiro is on the Price of Business Show Every Week

Adam Shapiro's Visits are Through our Partnership with USA Business Radio. All of our interviews with Shapiro are Archived Here.
The Radio Counterpart of the Popular Amazon Prime TV Show — "Vintage America with Ginger" is on the Price of Business Show. Most Recently Price and Pauley Explored:
Check out the Official Announcement of Ginger and Kevin's Radio Segment at
The Tech Architect Behind Amazon Marketplace — Which Would Lead to the Creation of Amazon Prime — Tells You How to Think Like the Technology Giant on a Recent Price of Business Show
The Price of Business Show has Launched a New Series on Fee Only Financial Advisors
We are very excited about this new series we have launched on the Price of Business show focusing on fee only financial planners. Contact us at producer@usabusinessradio.com with the name of firms you would recommend for this series.  Thanks
The Coronavirus Situation Requires All of Us to Take Our Health Seriously
Price and Hamilton Discuss this Important Book
Harvard Trained Brain Surgeon Allan J. Hamilton Brings Fascinating Insight on How to Live Healthier Today.
A Great Conversation Between Price and Julie Morris
Recently Kevin Price interviewed Michael McAdams, the National Press Secretary of the National Republican Congressional Committee.  
They discussed the Media's Portrayal of a "Mass Defection" in the GOP from Congress.
Poland's Counterpart to the Secretary of Commerce Discussed Poland's Efforts for Increased Cooperation with the United States.
The Latest from the Price of Business Digital Network
The Price of Business is not only one of the longest running shows of its kind, but an actual media network with several leading websites as partners, including www.USDailyReview.com, www.USABusinessRadio.com, www.USADailyChronicles.com, www.TheDailyBlaze.com, www.TheTimesUSA.com, www.USADailyTimes.com, www.USADailyPost.com.
These are some of the many stories we are keeping an eye on.
The Price of Business show has long enjoyed partnerships with leading news and information websites.  However, in the last year, the number of those platforms have grown significantly and the partnership with the Price of Business has grown in significance in many different ways.  Kevin Price noted, "with these many news platforms, we are providing new places for our interviews to be found online.  In addition, we are parlaying those show interviews into unique articles that are perfect complements to the editorial focus of the various sites."
The following is a list of the current PoB Digital Network members.  Expect the number of sites to continue to expand, as well as the talent in both articles and interviews.  For more information on the platforms and its contents, email articles@usabusinessradio.net.
Watch the development of the new USADailyStandard.com


Discover the stations, platforms, and times to listen to the Price of Business show, which is one of the longest running programs of its kind in the country.  Kevin Price is host of Price of Business Radio.  It is coast to coast and its markets, include stations in California, Pennsylvania, and destinations throughout the country in between. See the list of affiliates here (as well as where to listen to our podcast, no matter matter where you are). Every interview is converted into podcast once it has been aired. Kevin serves in editorial positions for numerous national news sites, including, PriceofBusiness.com USDailyReview.com, USABusinessRadio.com, USADailyChronicles.com, USADailyTimes.com, TheTimesUSA.com, TheDailyBlaze.com, and USADailyPost.com.  More about Kevin Price. Also, learn more about the new weekly edition of the show (Saturdays at 1 PM ET) here. 
Listen to the Latest from the Price of Business Show Below:

BUSINESS RADIO Kevin Price is Nationally Syndicated in Various Media Kevin Price is a nationally syndicated columnist and a guest on radio and TV shows, including Fox News, Fox Business and many others.
The many sites that that have run his syndicated column includes the Huffington Post. He is said to have written in more categories than any writer in the history of HuffPo.
 Kevin Price at Huffington Post
Read Kevin at The Huffington Post
Recent Featured PoB Posts:
[miniloop post_author=11]
[miniloop post_author=38]